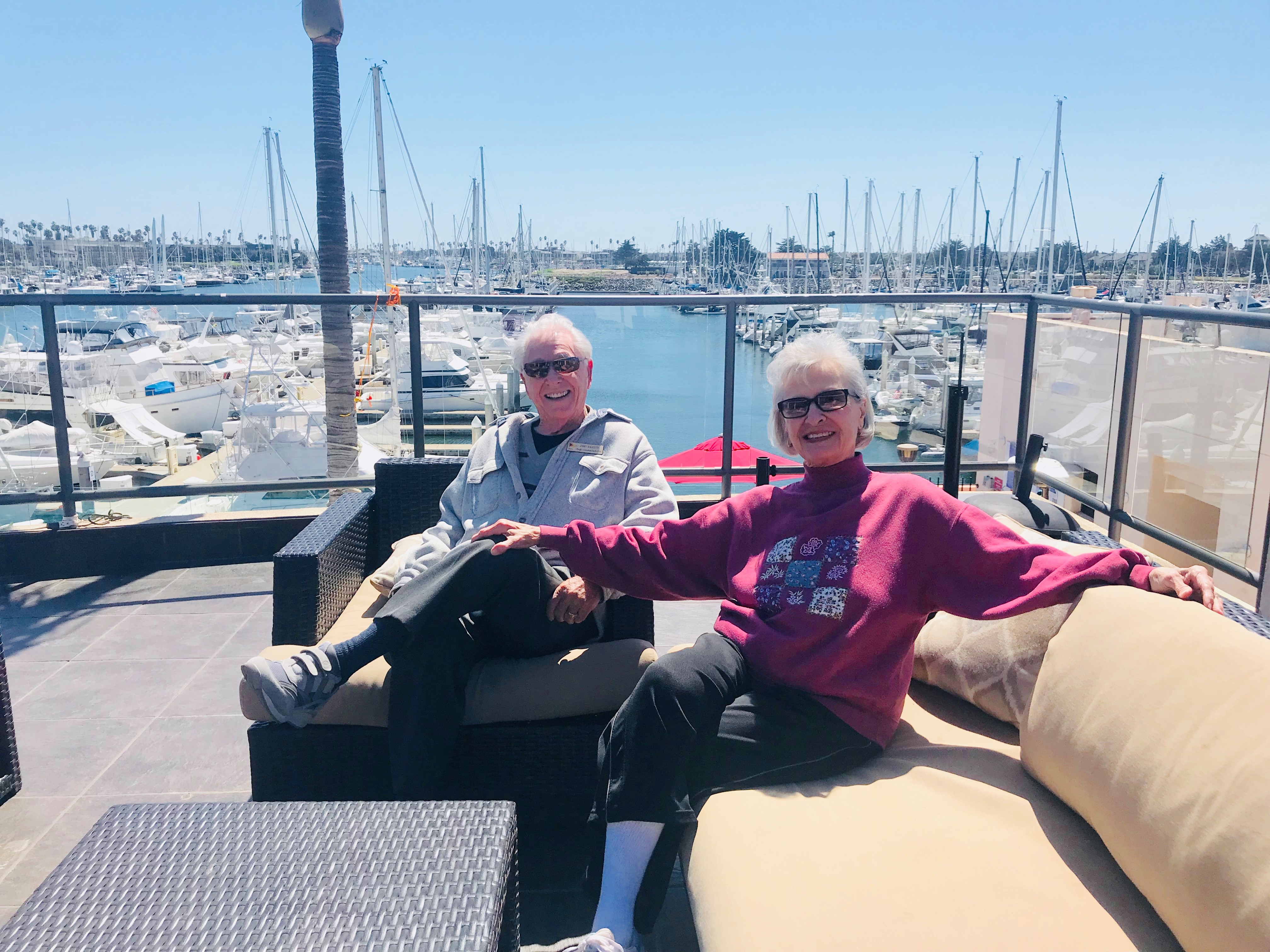 Jerry Baggett and "Georgia Girl" my wife Pat enjoying the afternoon at Pacific Corinthian Yacht Club.
Author: Jerry Baggett is attending a fiction book club event . At Barnes and Noble in Ventura, California. Everyone is invited to this free event.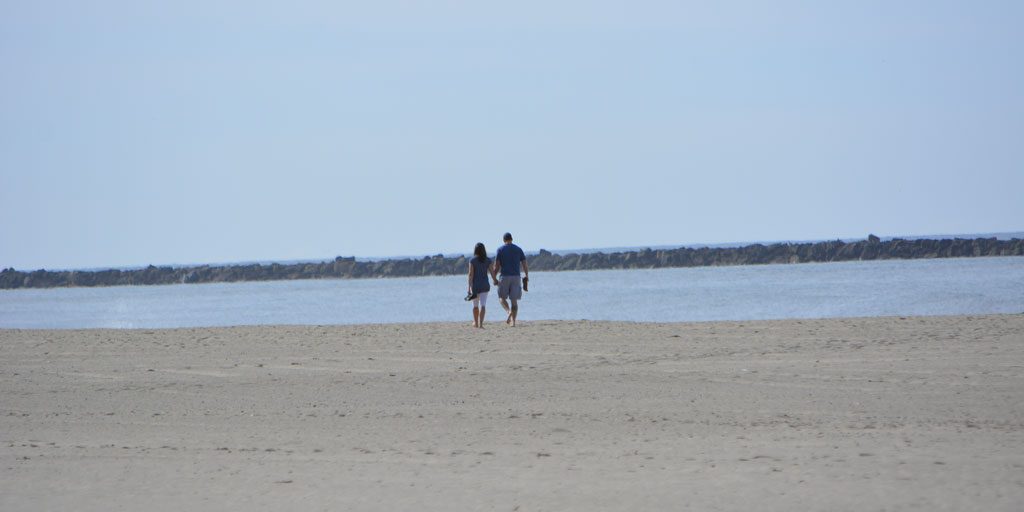 Lovers holding hands near the jetty, Hollywood Beach, Channel Islands Harbor, California.